We have an exceptional board of directors that guides our organization and supports our student leaders.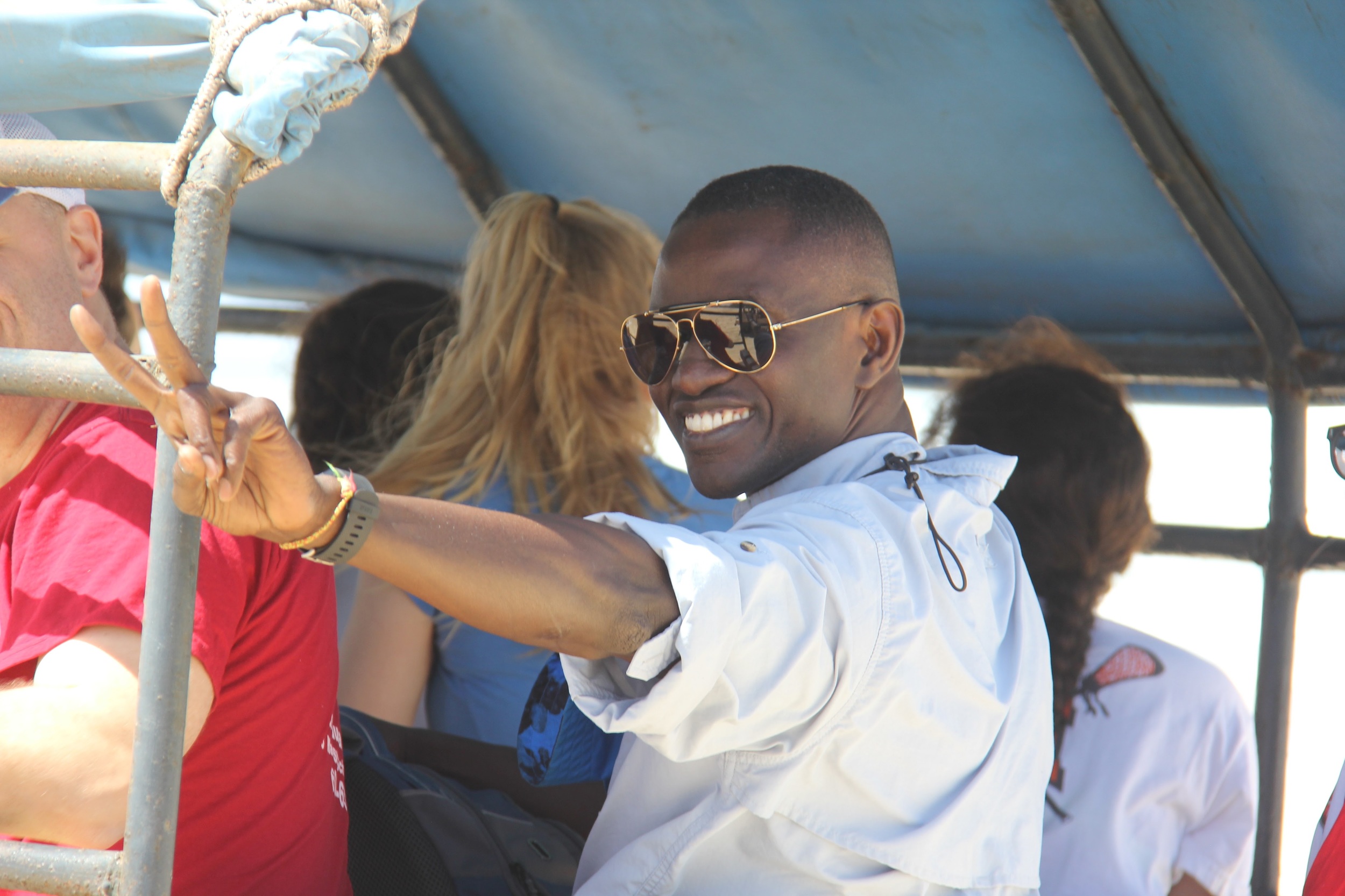 President
Born and raised in Lambaye, Senegal, Amary Seck has been teaching AP and Regents Chemistry to more than 100 students a year since 2001. He has spearheaded our effort. He has inspired hundreds of students to join Students for Senegal and is one of the most beloved teachers at MHS. He immigrated to America almost thirty years ago and got a degree in chemistry from NYU.
Vice President
Josie Palleja is a adolescent psychologist and active Larchmont-Mamaroneck committee member. Both of her children, Parker and Greer, are integral members of the Students for Senegal team. Parker went to Senegal in 2011 and Greer and Josie went in 2013. Josie has been with Students for Senegal in since the beginning and she is certainly chief among the Senegalmommas! She always makes sure that the SeneGala's run smoothly and her Senegalese Auction is a crowd favorite!
Treasurer
Simon Levinson is a Medical Student at the University of California, Los Angeles (UCLA). He studied political science and neuroscience at UCLA which he graduated from in 2017. He was a president of Students for Senegal @ MHS in 2013-14 and after he graduated he joined the board as Treasurer. He helped to plan and run the last five galas and has been deeply involved in working with BKSK on the design of the Lambaye Learning Center. He also is in charge of the organizations finances and website. He chaperoned our trip to Senegal in 2016 as well.
Architecture Board
Our team from BKSK Architects is led by partner, George Schieferdecker and project lead Jennifer Preston.
George Schieferdecker, BKSK Architects
Jennifer Preston, BKSK Architects
Advisory Board
Scot Mackie, Managing Partner at Think Partners, LLC
Scott Miller
Lauren Levinson - Director of communications