Run LA 2020
With Students for Senegal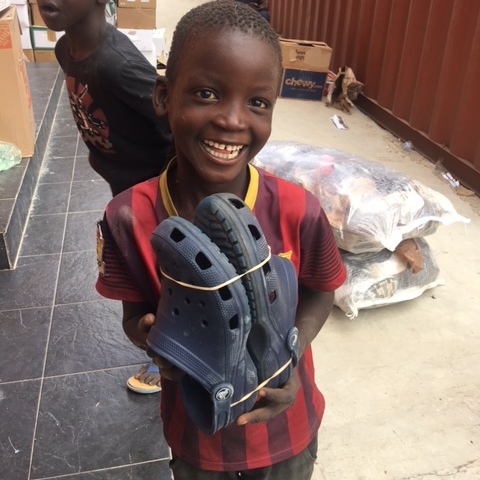 For Less Than $10, we can provide a pair of shoes to a student in Senegal.
Join The Team!
FREE Race entry • free gear • awesome cause
Click the button below to learn how to join the Students for Senegal Team and Run the LA Marathon on March 8, 2020!
The Lambaye Learning Center
A state of the art library-community center built in Senegal by Students for Senegal with the goal of providing everyone, everywhere an education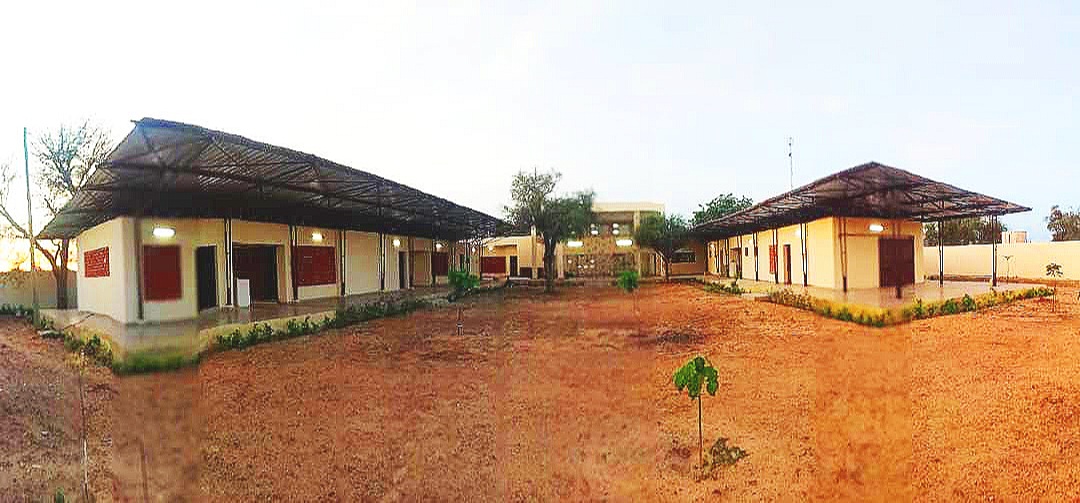 Why We RunLA
We are running the 2020 Los Angeles Marathon! Join our team to run for a cause!!
Students for Senegal builds learning centers in Senegal to empower women and girls, expand access to education, and foster opportunity by providing resources and promoting the exchange of culture and ideas.
7 out of 8 Girls in Senegal won't go to high school
We fund girls education and built the Lambaye Learning Center so every woman and girl has an equal chance to get an education.
for just $50, we can send a child to school for a whole year
Education has to start early, our pre-school scholarship program provides a full year of preschool tuition for just $50
Race Details
Follow these three simple steps to sign up
Fill out the interest form below. We will send you the commitment form, and will then email you the code to gain free race entry. Please allow up to two business days to receive the code.
**Please be aware that by joining the S4S team, you are committing to our fundraising minimum of $700 in order to get free race entry ($170 value), T-shirt, and additional perks!
Sign up to race!! Once you have received an email with the free race entry code, register to race with the S4S team.
You'll have all the details, including your code for a FREE RACE ENTRY ($170 value) in an email once you sign up with the form above.
Make your fundraising page! Once you have registered, we will send you instructions for your personalized Pledgit Fundraising page to begin fundraising for the race. By joining the S4S team, you are committing to raise at least $700 by race day for Students for Senegal. The more you raise, the bigger the impact on the lives of children in Senegal! By going above and beyond and reaching certain fundraising goals, you will receive additional thank you gifts (think sweatshirts, water bottles, socks, training races, etc.)! Full details will come in your welcome email.
We Believe That Everyone deserves an education
Join Us By Making A Donation Today
Learn more about our story and what your donation means by watching this video from our founder, Amary Seck.