In January we decided to act. We spent about $1,200 to send 30 of Lambaye's poorest children to pre-school for one year. We believe in starting early and then following through and by starting these kids in pre-school right now, we are giving them the best chance for success.
We also spent $400 to fix the floor of the pre-school to ensure a safe learning environment for all the kids.
This just shows how easy it is to make a difference, please join us, it costs just $50 to send a child to preschool for an entire year, please Donate Now.
Our First (2011) Trip to Senegal: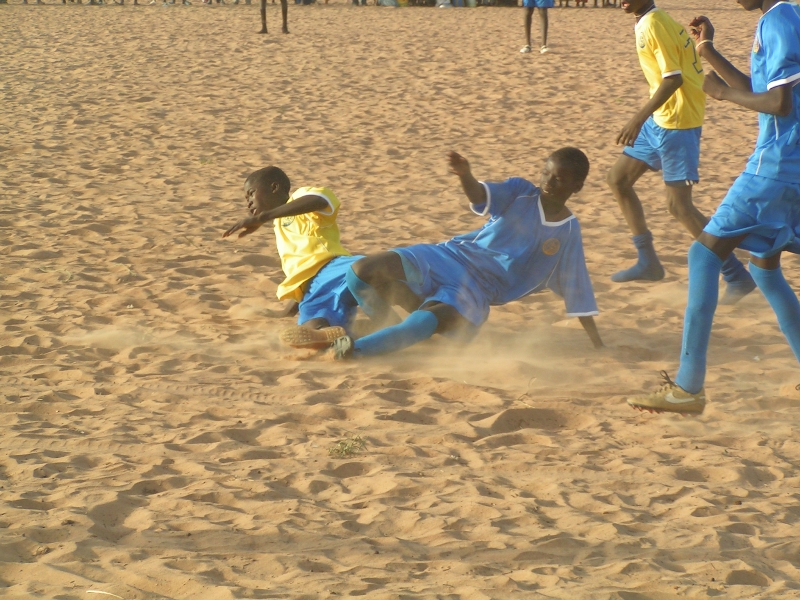 For year's we have been collecting LJSL soccer supplies and sending them to the village. Hundred's of children now can play soccer safely thanks to the support of our local community. Thank You!
Our anual SeneGALA's are always a great night, find out when then next one is and please join us. Events